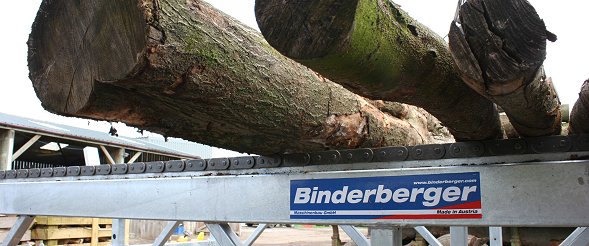 Guarantee
Pureheat Firewood is approved as an official firewood supplier by both HETAS and Woodsure.
HETAS
The HETAS Quality Assured Fuel Scheme provides a recognised quality standard for wood and biomass fuel quality.
With categories for logs, briquettes, chips and pellets, the scheme provides consumers with confidence in fuel quality and sustainability.
WOODSURE
The Woodfuel Quality Assurance Symbol for Energy Consumers.
For optimum performance of wood pellet or briquette boilers choose a Woodsure certified fuel supplier.
MONEY-BACK GUARANTEE
If for any reason you are not completely satisfied with your order, please let us know. We will be happy to provide a replacement delivery or if necessary a full refund.